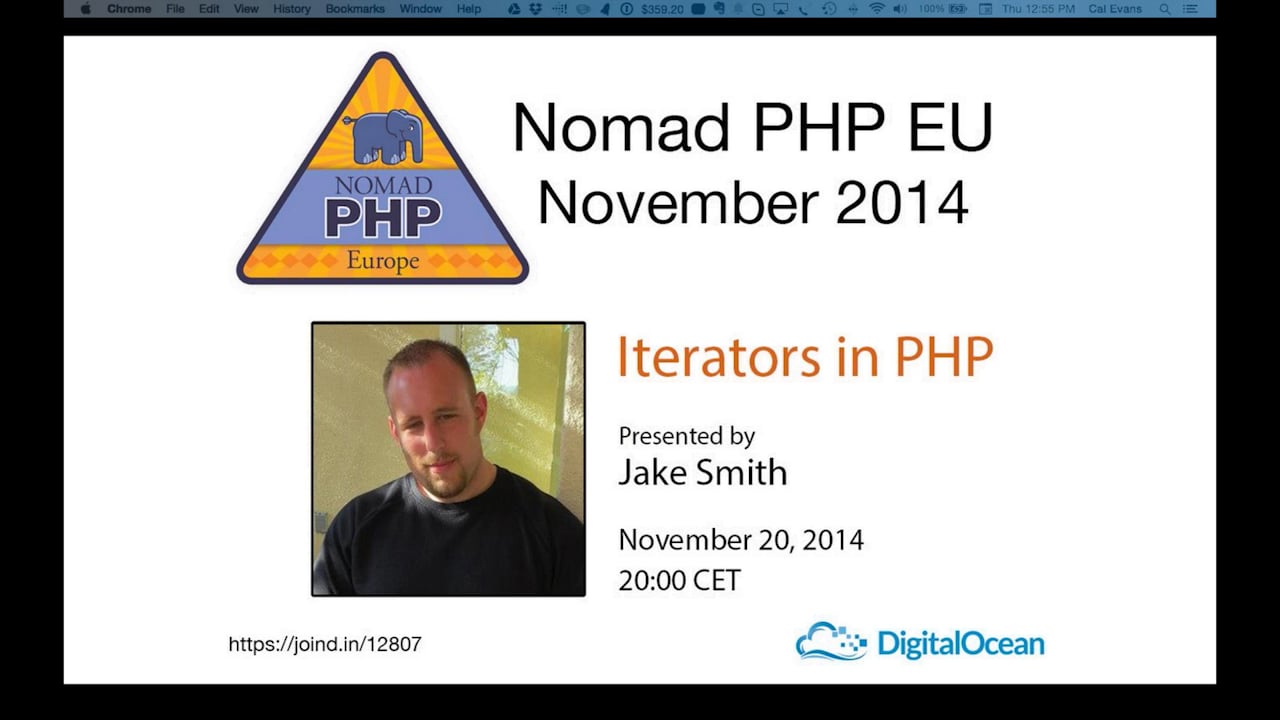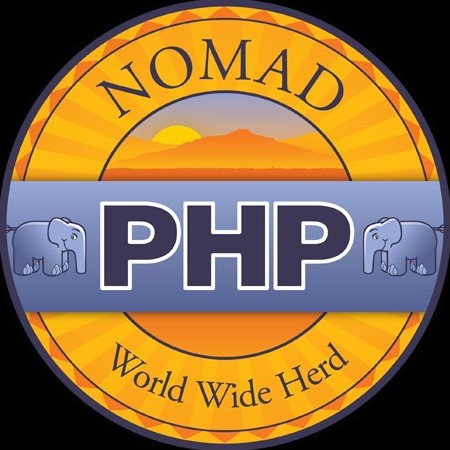 Presented by Jake Smith @jakefolio

Presented on November 20, 2014

PHP iterators have been around since PHP 5, but are heavily under utilized. With all the built-in iterators there is no reason you shouldn't be leveraging it's power and flexibility. In this session you will learn about all the built-in PHP iterators and be guided on how to extend and/or create your own iterators.

Meet Jake Smith
Jake Smith is a Software Engineer at Mashery, An Intel Company. Jake has been developing websites for over 10 years and is passionate about speaking/sharing on web development topics. These days you can find Jake helping organize such groups as DallasPHP, Lone Star PHP Conference and Barcamp Dallas.