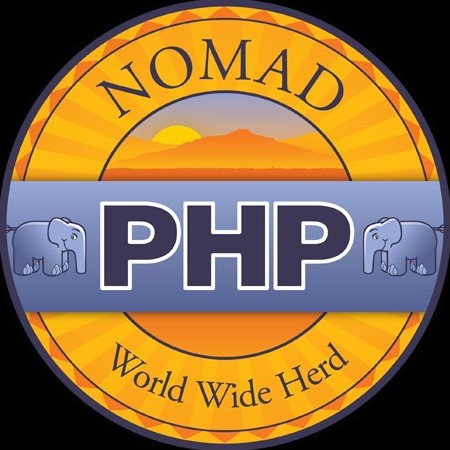 Presented by Terrence Ryan (@tpryan)

January 19, 2017

Okay, you've made the move to containers and can now write Dockerfiles for everything. How do you manage all of those containers? Have you found that you traded managing individual machines for managing individual containers?

Kubernetes, an Open Source container orchestration engine, can be your answer. We'll explore Kubernetes and see how you can use it to run massive collections of containers that fix their own problems and allow you to move your setup wherever you need to be.

Meet Terrence Ryan
Terry Ryan is a Developer Advocate for the Google Cloud Platform team. He has 15 years of experience working with the web – both front end and back. He is passionate about web standards and wants to bring web developers to the Google Cloud Platform. Before Google, he worked for Adobe and the Wharton School of Business.

He also wrote Driving Technical Change for Pragmatic Bookshelf, a book that arms technology professionals with the tools to convince reluctant co-workers to adopt new tools and technology.