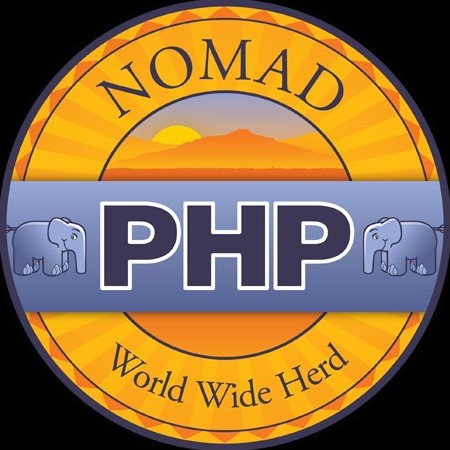 Presented by Scott Connerly (@scottconnerly)

February 20, 2020

Great dev teams share small bites off of small plates. In this talk we'll cook up the practical tactics for iteration and collaboration to make your team's own awesome sauce. Specifically, best practices around MVPs, breaking down epics, PRs, CD, Pairing, and Git for teams.

About Scott
Scott builds dev teams. You might call him The Teammaker, though nobody else does. Scotch Tape, Scottish, and Scooter are more popular choices. If he wasn't a Director of Engineering at aware3, he'd probably be in DevOps by now. If not in DevOps, he'd probably be a carpenter. When he's not accidentally implementing #NoEstimates at work, his wife, dog, and two young impersonators fill his life with love. FILDI like Ze Frank..