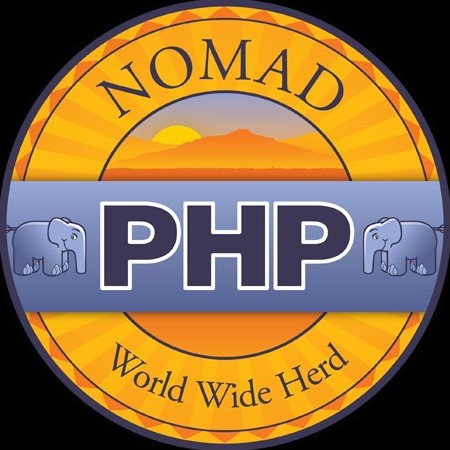 Presented by Erwin Earley

April 4, 2020

While we all know that installing Zend Server on IBM I provides us with the PHP engine – you may not be familiar with how PHP runs on the platform and the tools that are provided for managing the environment. In this session, we will explore the structure of how the PHP engine runs on the I platform including a description of the subsystems employ8ed and some basic troubleshooting. We will also take a look at the 5250-based management system (zsmenu) for managing the configuration files, jobs, and subsystems, as well as the Zend Server Web GUI for working with various features of the basic edition of Zend Server including server configuration management, monitoring, and root cause analysis.

About Erwin
Erwin Earley, Senior Solutions Consultant, Zend by Perforce Erwin offers more than 20 years of experience working in the IBM i community, as an IBM employee and now with Zend by Perforce. He has worked with many technologies on the POWER platform including cloud (PowerVC), Dev/Ops solutions (Docker and Chef), and open source technologies (Linux, MySQL/MariaDB, and PHP). Erwin is a frequent speaker at various user groups and technology conferences and has authored numerous articles on Linux, PHP, virtualization, and systems management.