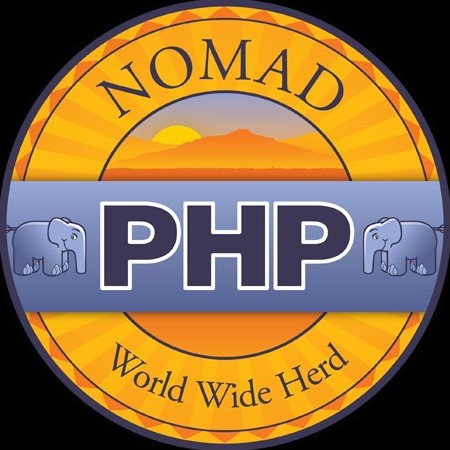 Presented by Scott Keck-Warren

April 4, 2020

Legacy code is any code that has been left by someone else. We want to make sure our legacy is readable and testable. In this session, we'll tackle tools and techniques that promote better code quality within your organization whether you are a freelancer or a team of hundreds.

About Scott
Scott Keck-Warren (@scottkeckwarren) is a father of two, a partner to Stephanie, Directory of Technology at WeCare Connect, and blogger at @thisprogramming. Scott has been working professionally as a PHP developer for over a decade. He currently manages a team that focuses on developing PHP based solutions to better help their customers.