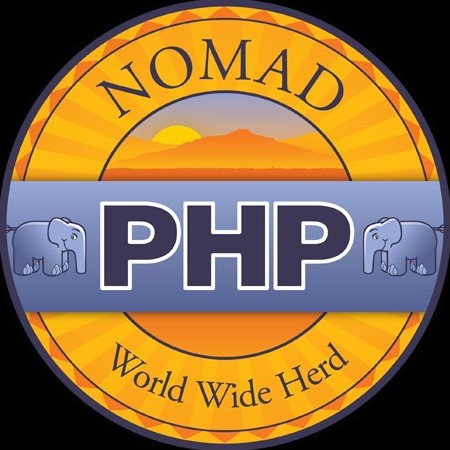 Presented by Milko Kosturkov

April 23, 2021

By now we've all heard what Domain Driven Design is about. Some of us have actually tried it. When we did, we stumbled upon the fact that the frameworks we use do not help us a lot with shaping our code in a domain driven manner. Actually, they were in the way. DDD and the generic MVC frameworks we use are an oxymoron. Still, we don't want to loose all the sweet tools that help us deal with the HTTP and the Console. In this talk I'll tell you how we changed our view perspective on input/output/request/response, pushed the framework in the infrastructure corner and cleaned ourselves some space for sweet DDD.



About Milko Kosturkov
I've been a professional developer for more than 14 years, but actually started to play with programming about 21 years ago. I've worked on many and diverse projects, including TV productions, SMS and Voice added services, MMO games, freelancing, SEO aiding projects, healthcare, etc. Keen on writing clean, expressive working code. When programming I mostly enjoy designing the overall architecture of the system and digging deeply into the domain of the problem at hand.

On the non-technical side - I started my own company two years ago and organized Bulgaria PHP Conference 2019. Also, I am a wannabe rock-star - like in singing in bands and stuff...