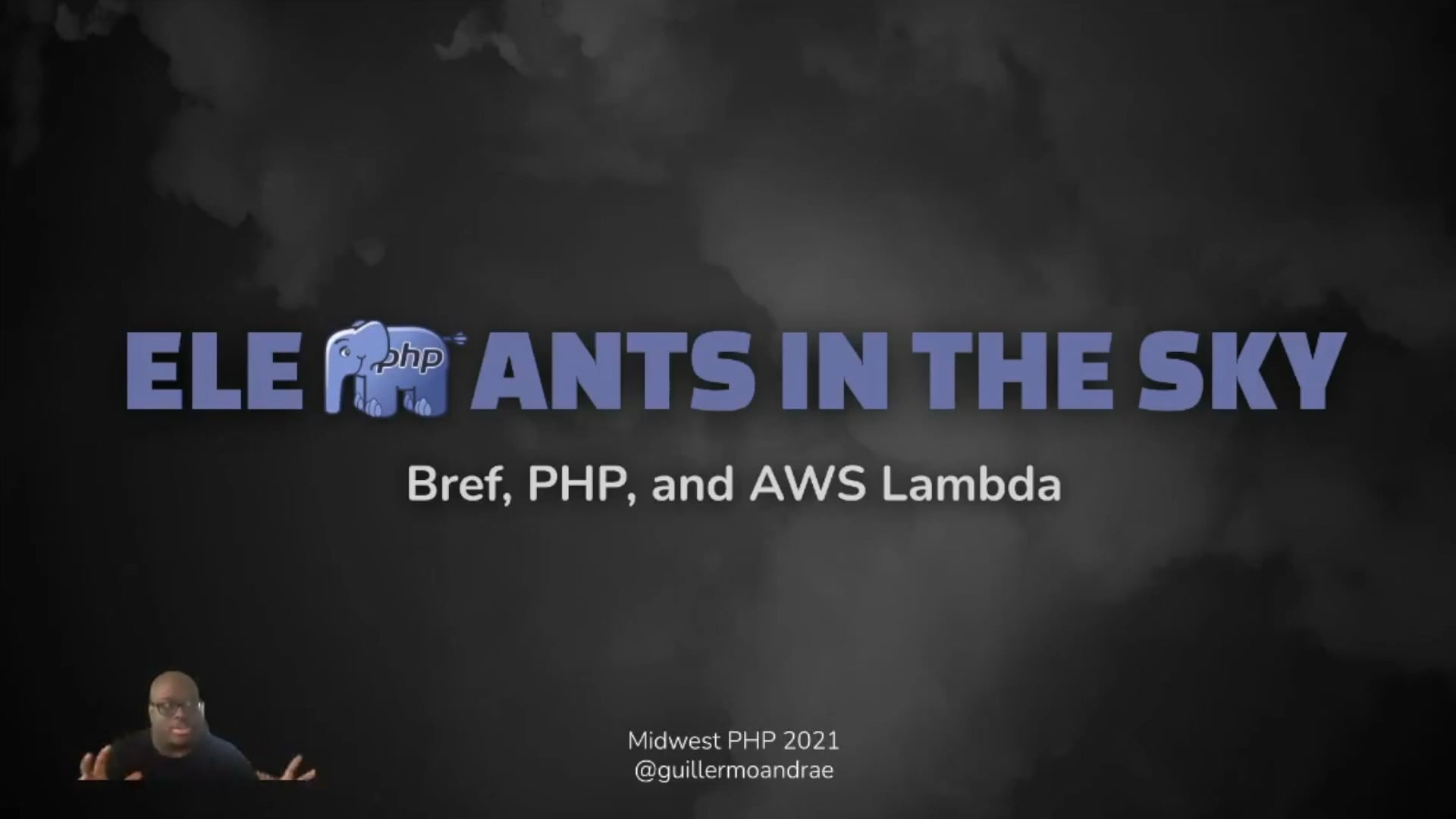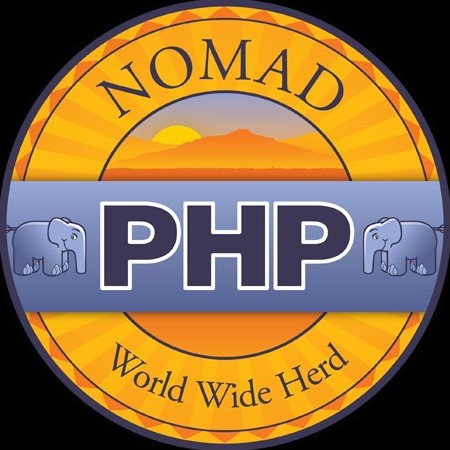 Presented by Guillermo Fisher

April 23, 2021



About Guillermo Fisher
Guillermo is a Cloud Enablement Leader at Cloudreach who leads a team of data scientists, data architects, and data engineers. He is also the founder of 757ColorCoded, an organization focussed on helping people of color achieve careers in technology. He's a husband, father of four, fan of clean code, and a consumer of very silly comedy.