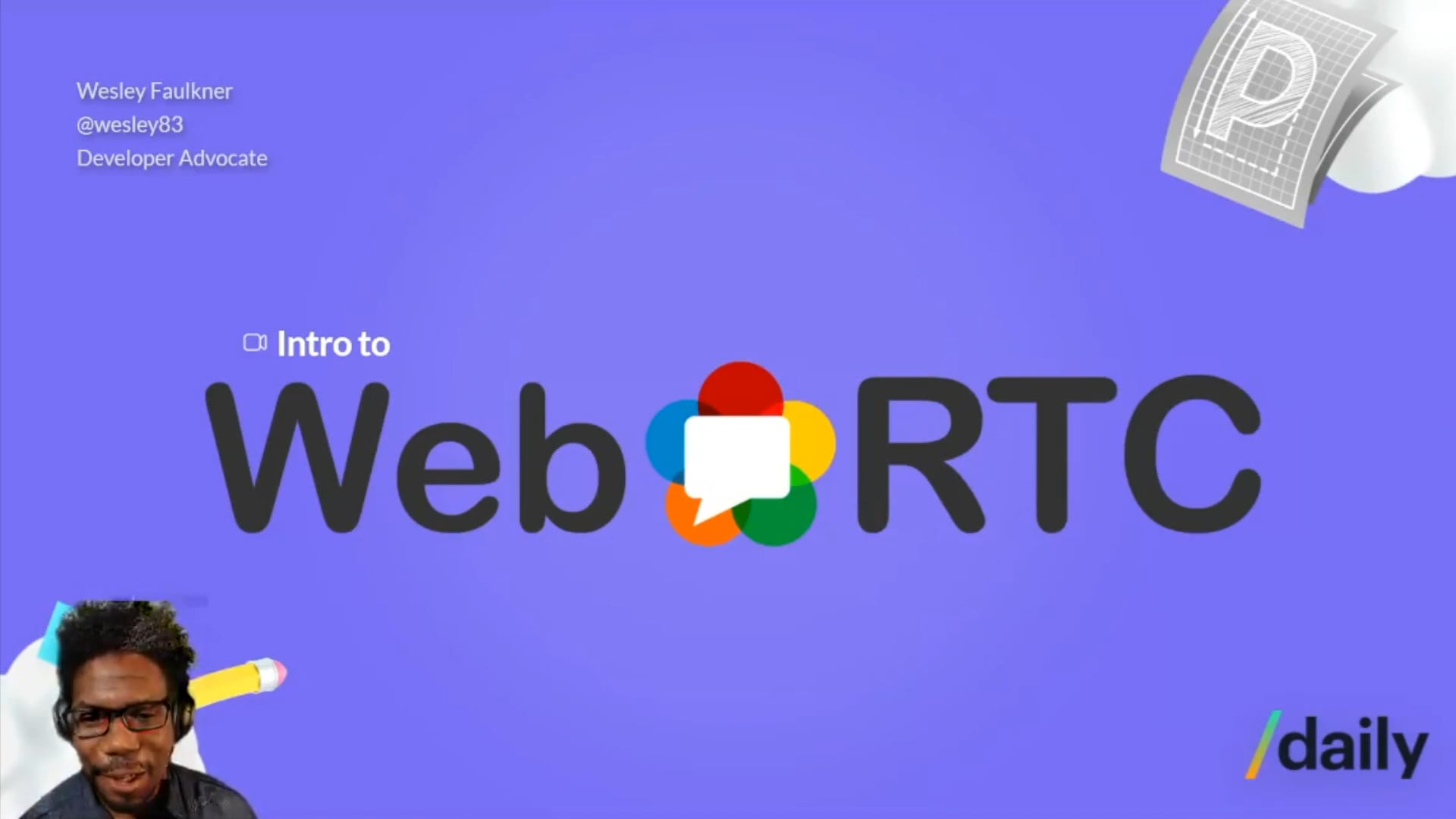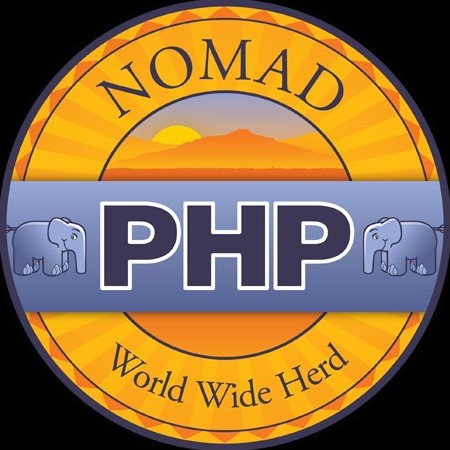 Presented by Wesley Faulkner

April 22, 2021

In this age of remote work, video chat has emerged as an essential tool to stay connected. It has also been seen as a great feature to add to your web app. WebRTC is an open standard that's baked into every modern web browser that you can take advantage of to bring video chat to your site. I'll walk you through the basics of how it works and what you'll need to know to get started.


About Wesley Faulkner
Wesley Faulkner is a first-generation American. He is a founding member of the government transparency group Open Austin and ran for Austin City Council in 2016. His professional experience also includes work as a social media and community manager for the software company Atlassian, and various roles for the computer processor company AMD, Dell, and IBM. Wesley Faulkner serves as a board member for South by Southwest Interactive (SXSWi) and is a Developer Advocate for Daily.