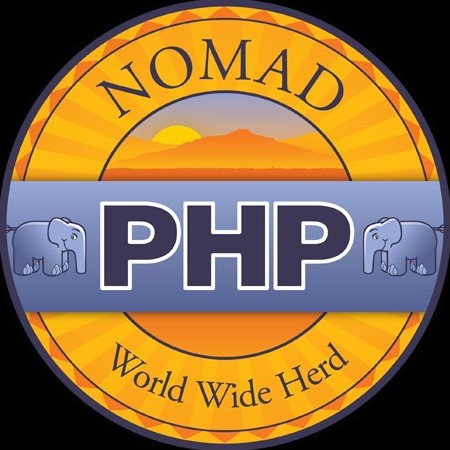 Presented by Brandon Savage @brandonsavage

Presented on September 25, 2013

Do you find yourself frustrated by the creation of models in the model view controller architecture? Does the lack of a standard method for model creation drive you crazy? Come find out how to avoid the pitfalls of creating models in PHP. Learn how to build models that will last no matter the next technology fad!