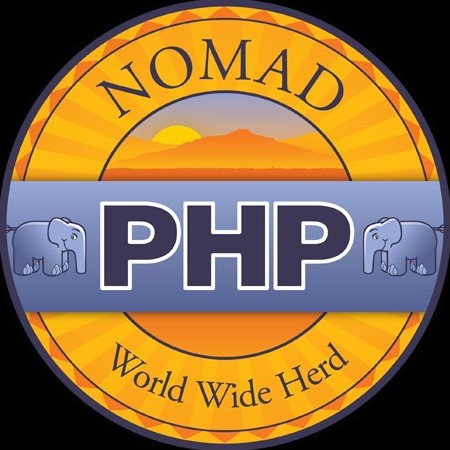 Presented by Michael Price (@web_mech)

January 16, 2020

This is a discussion about the ins and outs of version control, day to day best practices and how they can lead to a smoother and more predictable software release cycle. Collectively we as developers can all positively affect the open source ecosystem by adopting practices such as atomic commits, conventional commits, and semantic versioning.

About Michael
Proud husband and father of 3 wonderful kids. Also a senior full-stack developer at The Block with an overall curiosity for anything cool.