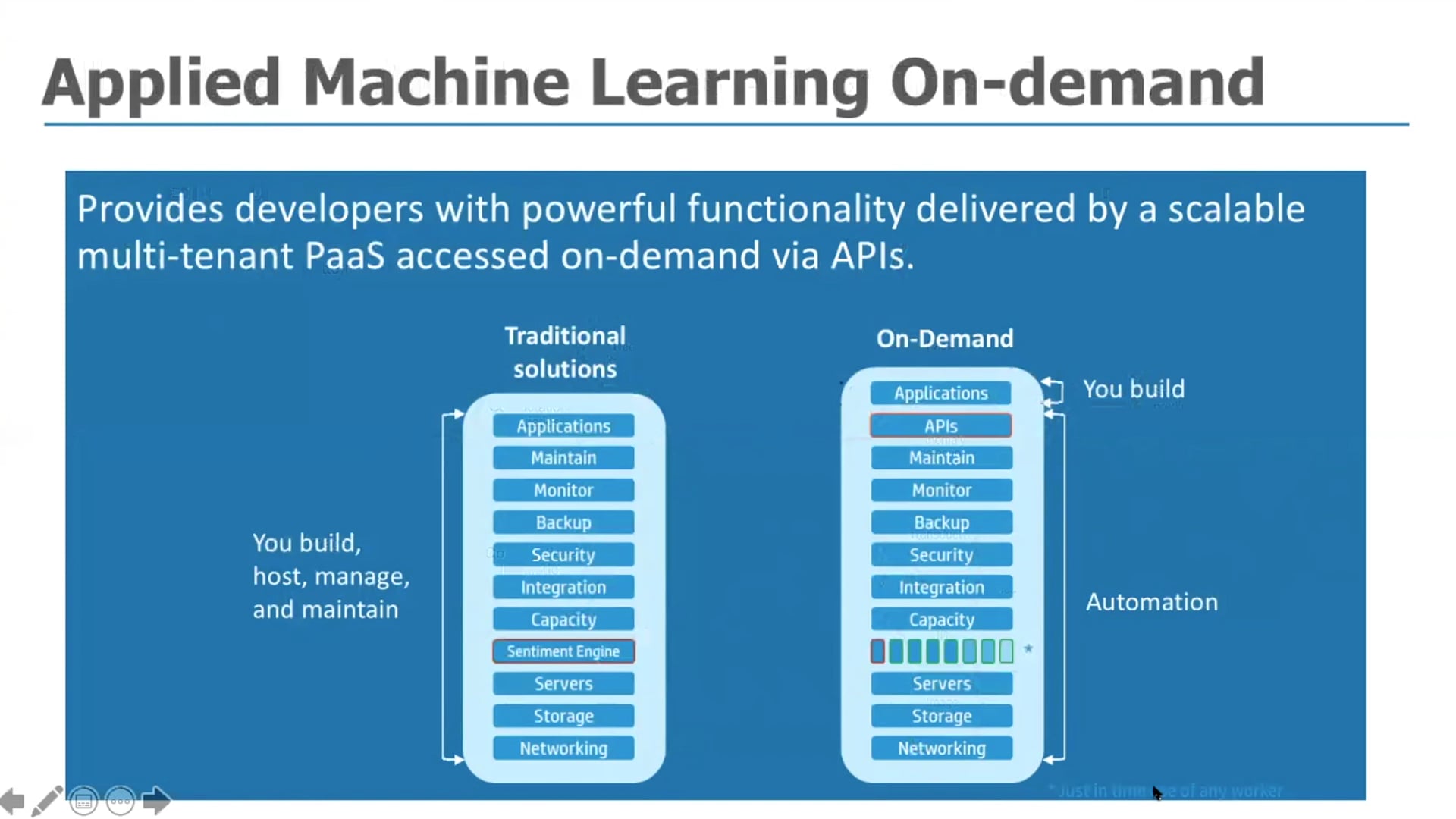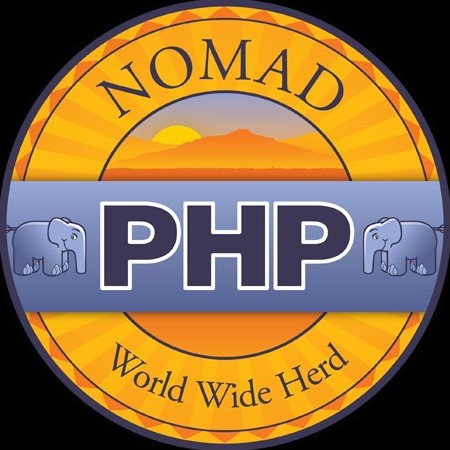 Presented by Paco VU

April 16, 2020

There is no doubt that pulling actionable insights from big data and analytics offers huge benefits for businesses. What it takes a company to use AI-based analytics to improve user experiences or to make better business decisions. Join this session as we walk through applying Artificial Intelligence against your communications data using IBM Watson, RingCentral, and other technologies.

About Paco

With over 20 years of experience as an engineer in telecom, Paco has dedicated his life to pushing forward-thinking, innovative solutions to the enterprise to help solve real-world problems. Prior to joining RingCentral, Paco worked at Hewlett-Packard Enterprise and served as the Chief Engineer at Nokia.