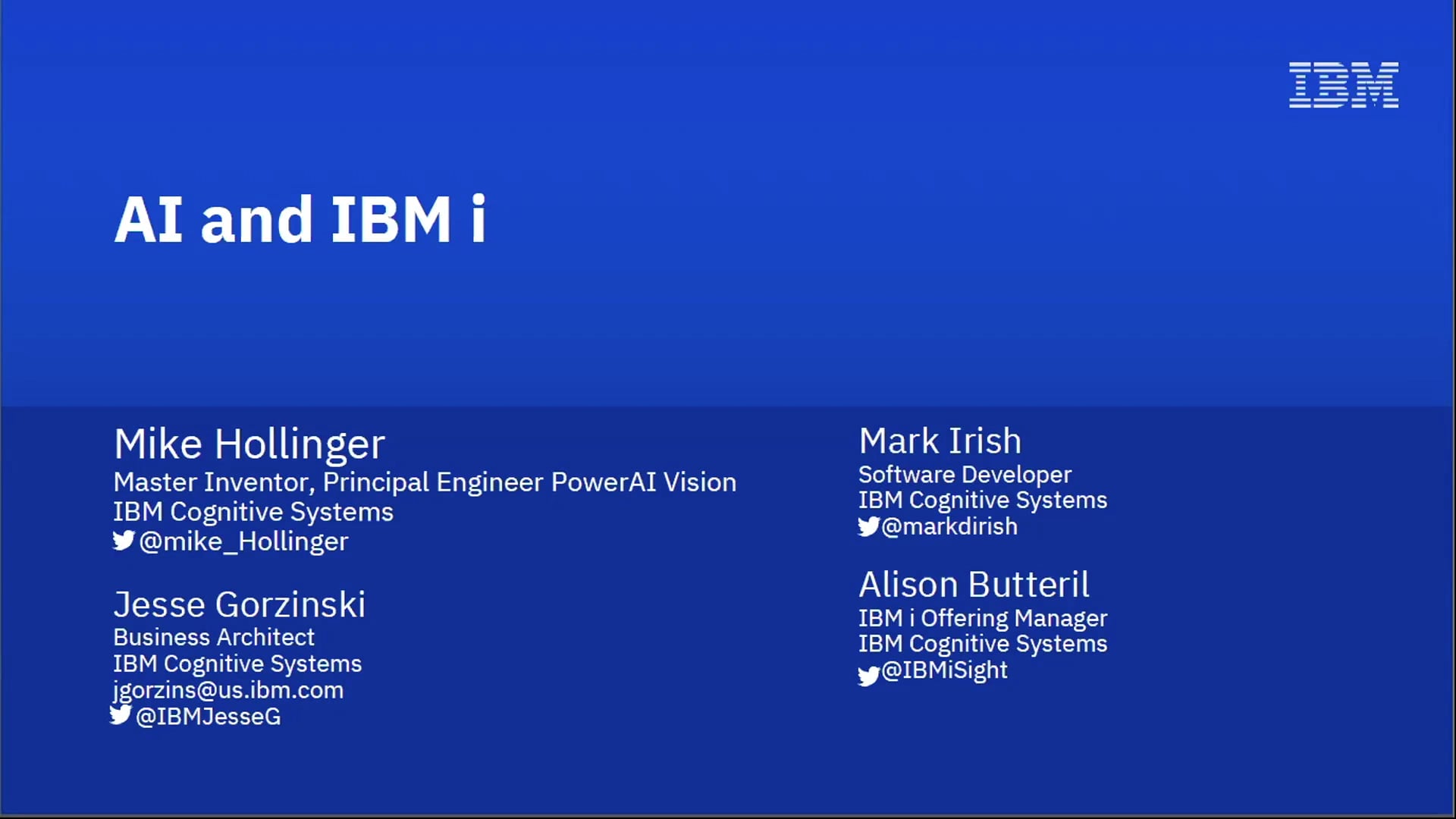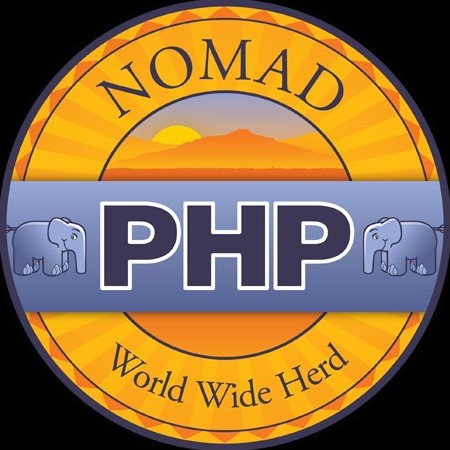 Presented by Jesse Gorzinski

April 3, 2020

The emerging realm of AI and Machine Learning can bring seemingly-limitless opportunity for your enterprise (and perhaps even mankind). How can you leverage these new technologies from IBM i?This session will provide an overview of what technologies you can be using from your IBM i today. We will cover various AI/ML packages available to run on the system, as well as the cloud-based capability of IBM Watson. After all, IBM i has always been a data-centric platform. Surely, Db2 for i houses mission-critical and intensely valuable data. Coupling AI and ML with this data can bring an unprecedented amount of innovation.

Jesse
Jesse Gorzinski is a Business Architect at IBM. His focus area is open source technologies, particularly on the IBM i operating system. Jesse is an expert on application development on IBM i, as well as I/T transformation strategies. His hobbies include playing with his dog, replacing complex applications with small snippets in open source languages, and advocating for the use of new technologies on IBM POWER Systems! He has a Bachelor's degree in Computer Science as well as a Master of Business Administration degree.