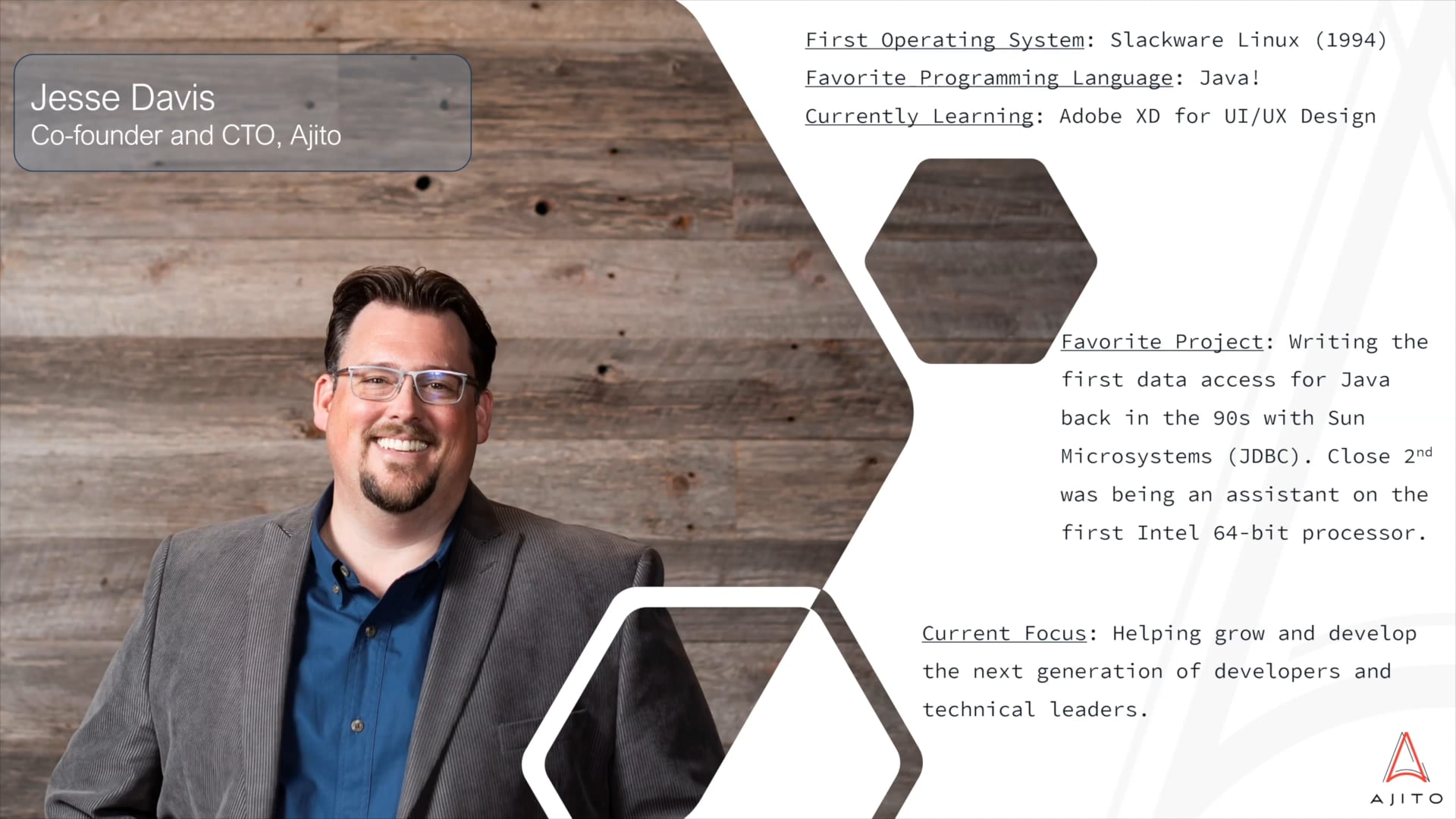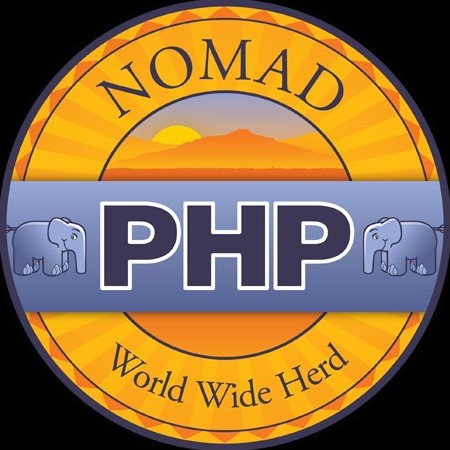 Presented by Jesse Davis

April 4, 2020

Software Developers are writing history with every line of code they produce. We live in a changed world, and the digital revolution has transformed every business into a software business, making developers the most important demographic on the planet. We rely on developers to create the technology that we depend on every day – and the process of making that software is both challenging and rewarding.

Come join Jesse Davis, EVP of Product & Technology at Devada, as he takes us through his experiences and best practices for building ground-breaking products, choosing what technology is right for you, and how to assemble and grow a great team of developers that achieve their potential. Whether you're a software developer looking to get some tips on the development cycle or a tech executive who wants a better performing team, you'll find real-world examples and solutions that can make your teams and processes better.

About Jesse
Jesse has been building enterprise software products and teams for over 20 years, and is a respected software executive, author, and speaker. Jesse developed the first data access for Java, serving as an expert on industry standards including JDBC and ANSI SQL. He is passionate about people and technology, and after leading a large development team with over 100 engineers as VP of Engineering at Progress, Jesse "crossed the divide" onto the business side by serving as Chief Operating Officer at Devada; leading the company to double its enterprise value, followed by a successful exit to private equity. Jesse loves to code in Java, and is currently working to build his new startup, Ajito, that's focused on helping grow the global developer tribe to meet the world's growing technology needs.