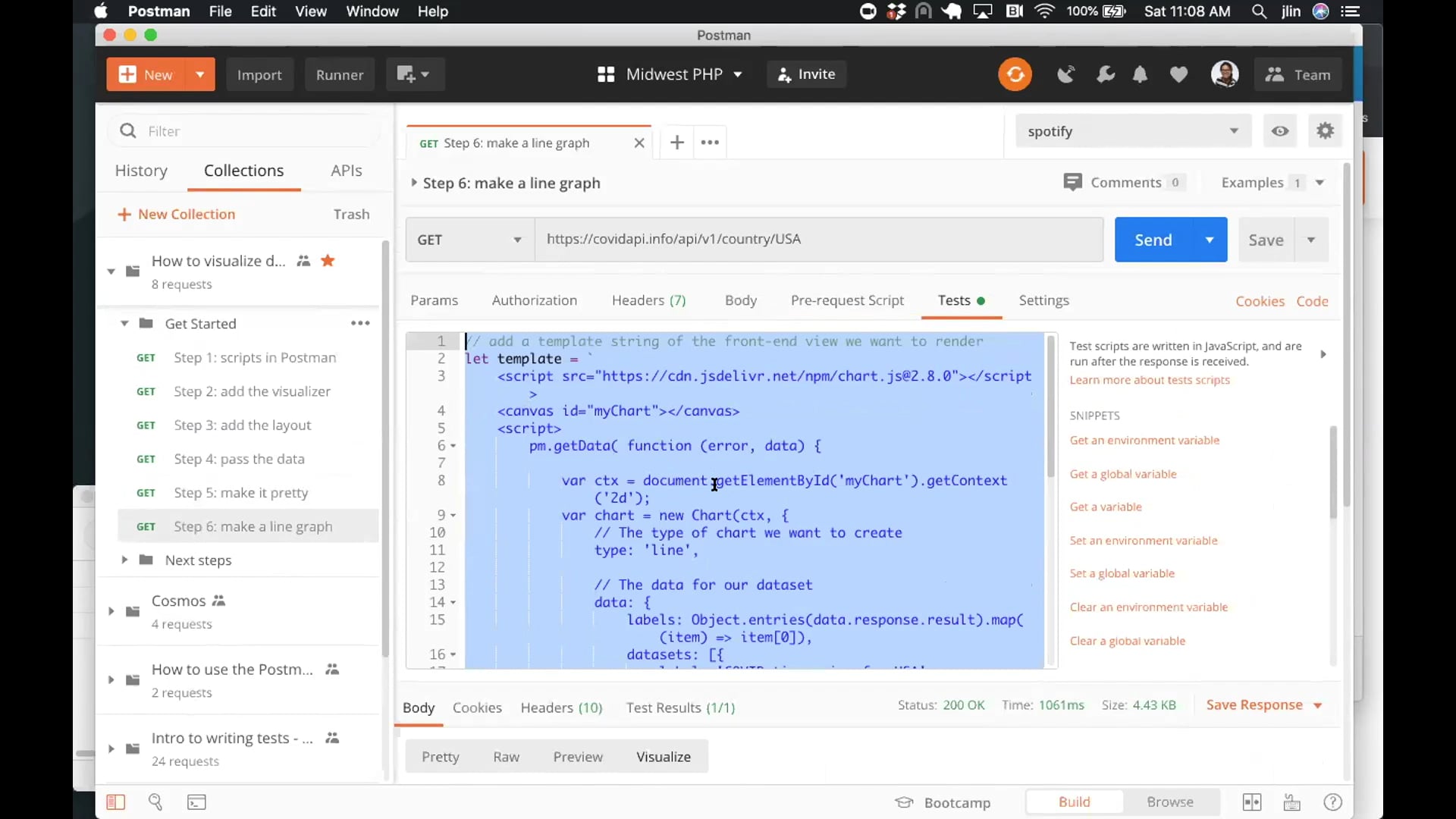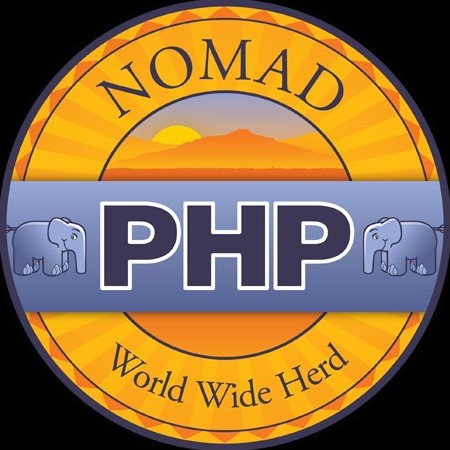 Presented by Joyce Lin

April 4, 2020

Developer tools save you time and headaches. Learn why the popular API development environment (ADE) Postman is used by 8M+ developers around the world. We'll cover all the bases of the API development lifecycle, by exploring APIs more efficiently, automating your tests, virtualizing your services, and then some.

This talk is for both developers who are new to programming as well as seasoned professionals. Even if you're already a power user, level up your Postman game with all the tips and tricks.


About Joyce
Joyce is a developer advocate lead at Postman, an API Development Environment (ADE) used by 8M+ developers and 400K+ companies to access bazillions of APIs every month. Puns and dank memes are kind of her wheelhouse.