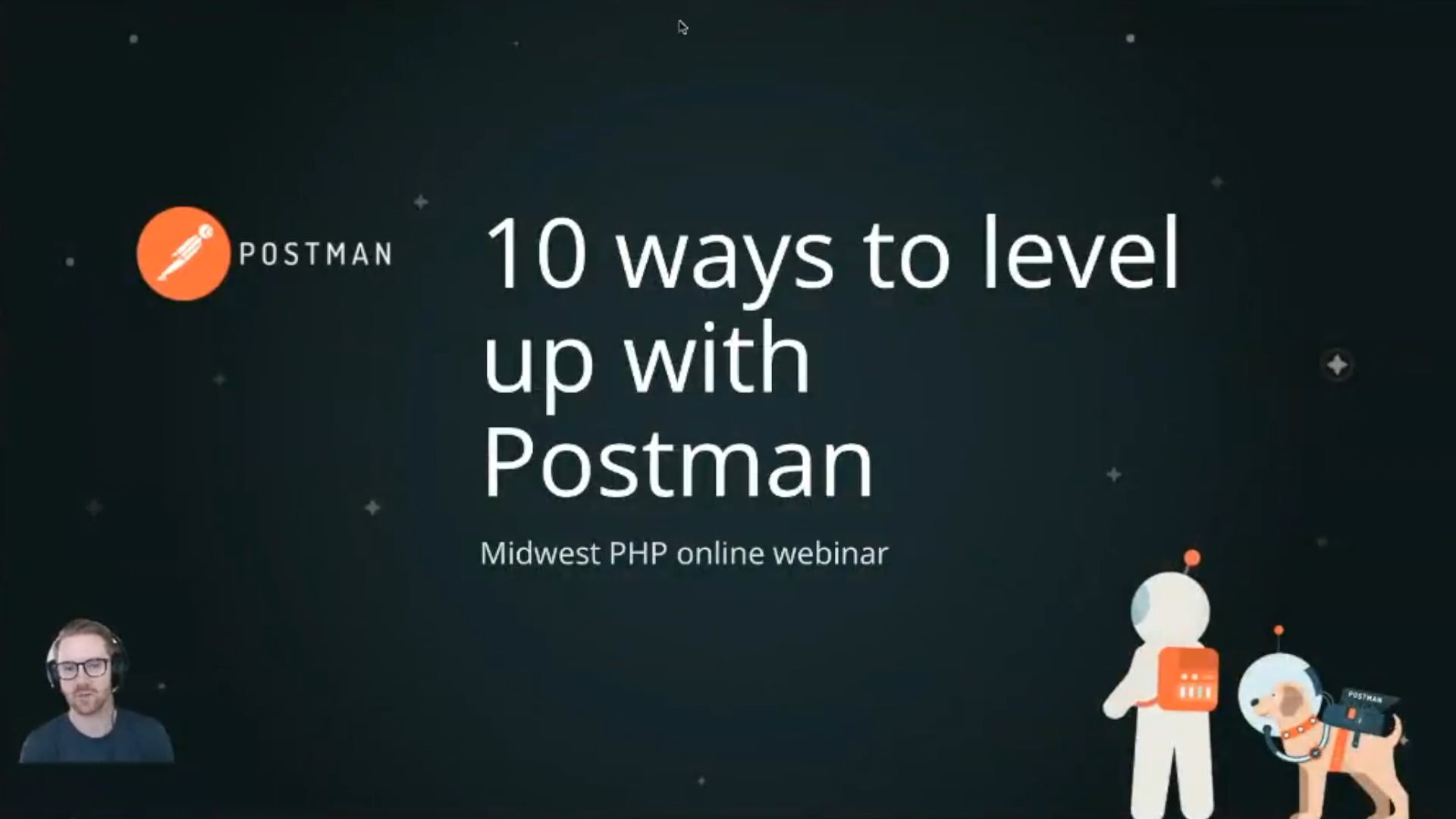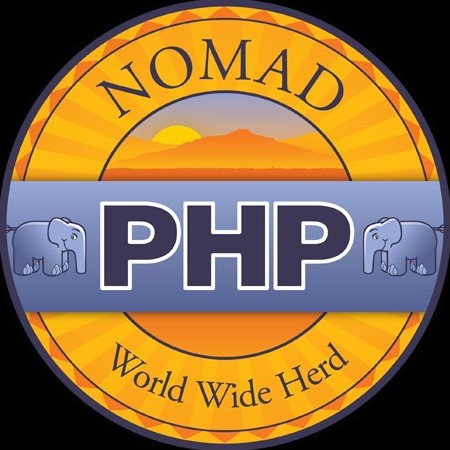 Presented by Sean Keegan

April 22, 2021

Developers love handy tools and time saving tricks. Come see why 12M choose Postman as their API Development Platform.

We'll take a look at some of the popular (and lesser known!) features Postman is chock full of to maximize your efficiency in the API development lifecycle. From test automation, to response visualization, to version control, we'll cover it all.

This talk is for both developers who are new to programming as well as long time veterans. Already a Postman power user? Great! I promise there'll be some tips and tricks for you to level up your Postman game as well.

About Sean Keegan
Sean is a Developer Advocate for Postman, Collaboration Platform for API Development used by 12M+ developers and 500K companies to access tons of APIs every month. Sean loves video games and ultimate frisbee, and has a newfound passion for houseplants.