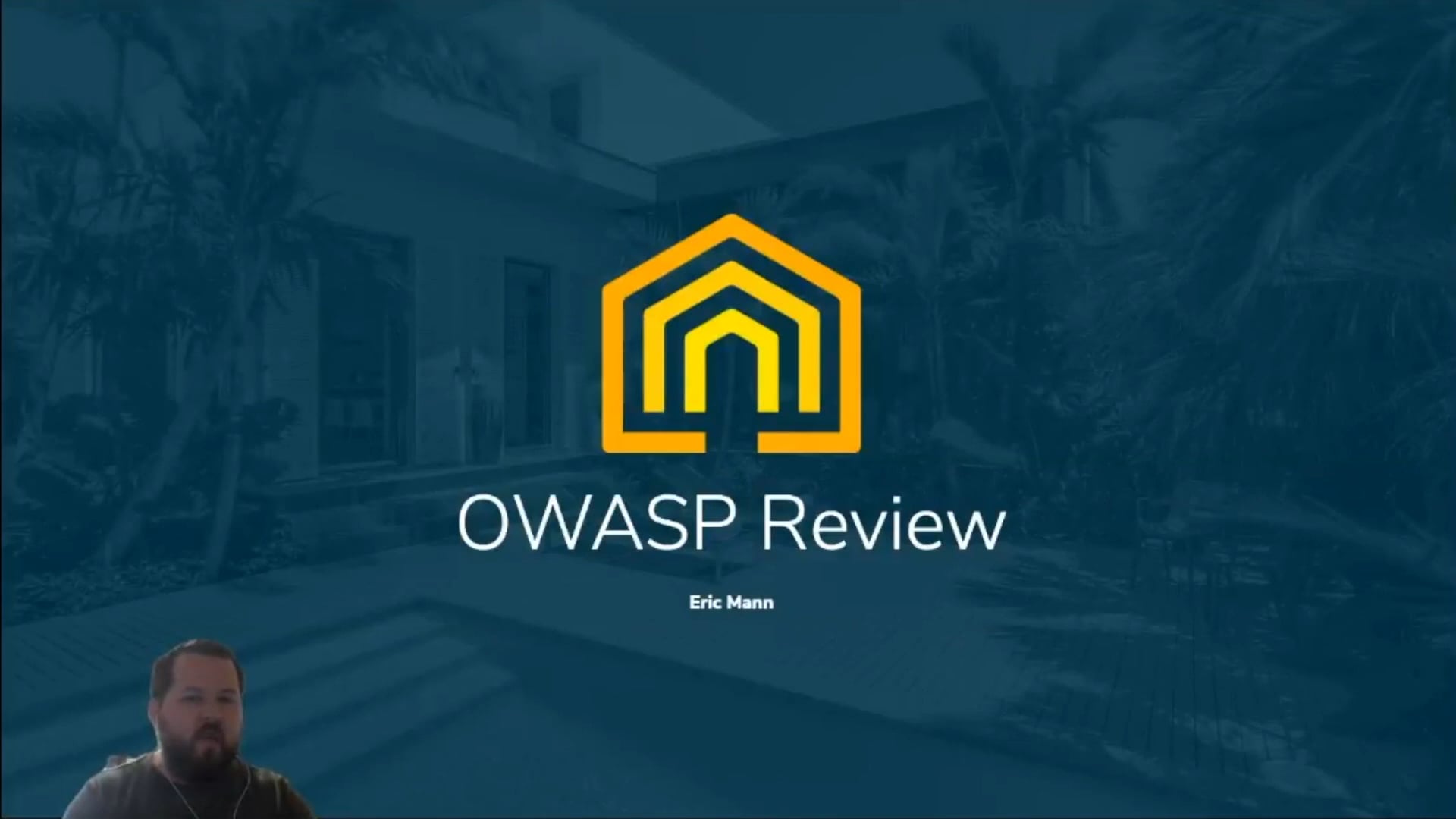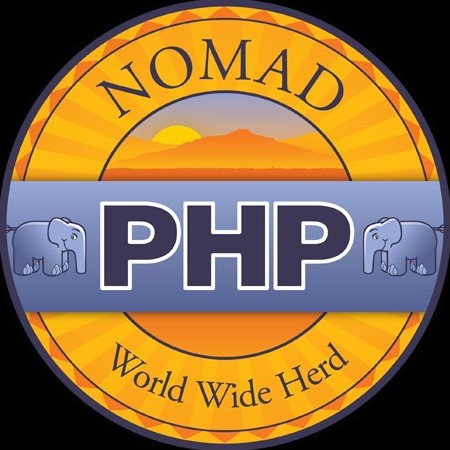 Presented by Eric Mann

April 22, 2021

Stay tuned for a whirlwind overview of the latest update of the OWASP's list of the Top Ten Web Application Security Risks. We'll discuss the nature of each risk, what it would look like in a PHP application, and the easiest way to protect your users against the vulnerability!

About Eric Mann
Eric is a web developer, technical leader, and polyglot with over a decade of experience working with companies and projects big and small. He's been working with PHP through his entire career, both professionally and recreationally. Today, Eric focuses his time on helping developers get started with and level up their skills with their technology of choice.