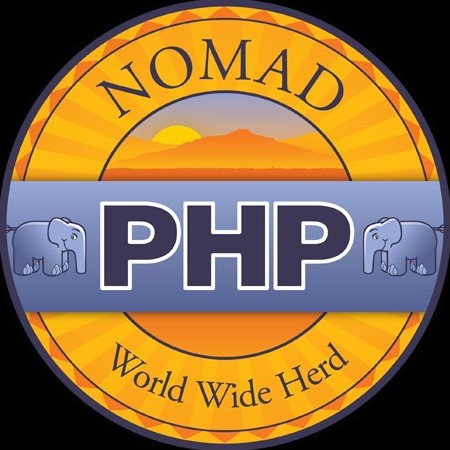 Presented by: Laura Thomson (@Lxt)

Chances are if you're a developer you had some late nights worrying about the General Data Protection Regulation (GDPR) this year, or perhaps you've had to deal with a data breach directly.

In this talk Laura will discuss how to collect and handle user data more safely and ethically. She'll cover:
- Lean data practices you can put into practice right now
- GDPR compliance and why it's important even if you're not in the EU
- The future: privacy preserving technologies

Attendees should leave with a better understanding of how to collect and process user data in a safer way.

Laura Thomson is Senior Director of Engineering for Firefox Engineering Operations at Mozilla and serves on the board of ISRG, the nonprofit behind Let's Encrypt. Laura has held a number of engineering roles in her decade at Mozilla. Previously, she was principal and vice president at OmniTI as well as an engineer, consultant, and computer science academic. She has written several books on various open source technologies, including PHP and MySQL Web Development (with Luke Welling, her husband).